DIY is an Arts Award Support agency. This means that we are able to offer trained arts advisers free support visits. Visits can either help you to get going with Arts Award or be used to refresh or build your knowledge.
You may also be interested in viewing our Webinar 'Delivering Accessible Arts Award', which we recently hosted with Trinity London. Please see below for more details and a link to view the Webinar.
Arts Award Support Visits
Are you a trained Arts Award Adviser who would like a visit to your organisation to discuss your planning or help you prepare for moderation?
Are you interested in attending Arts Award training but want a bit more support to consider how Arts Award might be introduced into your organisation?
If so, you can request an Arts Award Support Visit. You can book book a remote support session or apply for a face-to-face visit if you work within one of Trinity London's priority settings.
Find out more and register for a support surgery or request a support visit at: www.artsaward.org.uk/support
---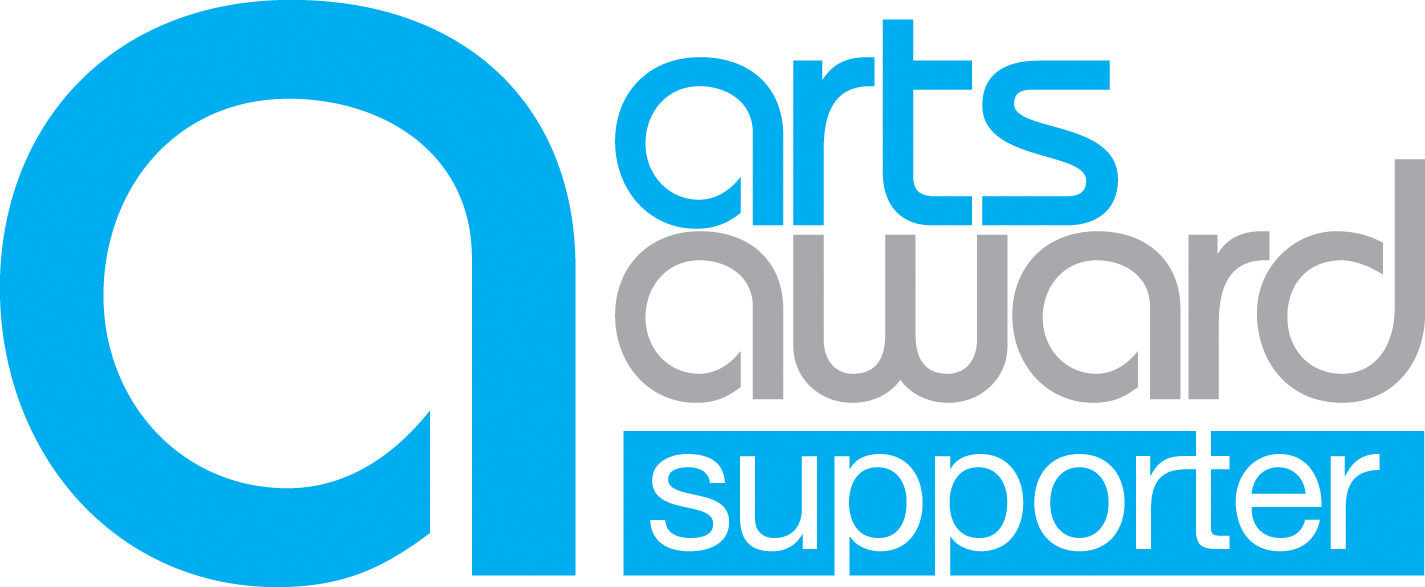 If you are doing your Arts Award we may be able to help
DIY Theatre Company is also an Arts Award Supporter. That means if you are doing your Arts Award we may be able to offer you
opportunities to talk with our actors / creative team (finding out about artists)
opportunities to find out about DIY Theatre company as an organisation
drama workshops and activities towards your Arts Award
activity sheets to help you document what you do with us – so that it can help evidence your Arts Award
volunteering opportunities
Contact us to discuss how we can support you with your Arts Award projects and programmes.
---
Webinar – Delivering an accessible Arts Award
Do you work with young people who face barriers to access and inclusion?
Our live webinar took place in November 2018 and – in response to questions – explored ways to make Arts Award accessible to, and inclusive of, different ranges of young people.
The Webinar covers:
choosing the appropriate level for young people delegates worked with
resources designed to support workers delivery
different ways of collecting and presenting evidence
examples of how other centres have delivered Arts Award
a chance to refresh your knowledge and for delegates to talk through any challenges they were facing
The webinar was hosted by Arts Award trainer Sue Caudle, who was joined by Alan Lynch, Sector Support Manager for Schools and Further Education at Trinity London.
You can still see a recording of the webinar click here to view the Webinar.  (The link will take you to Trinity College London's website.)