Images to represent us as leaders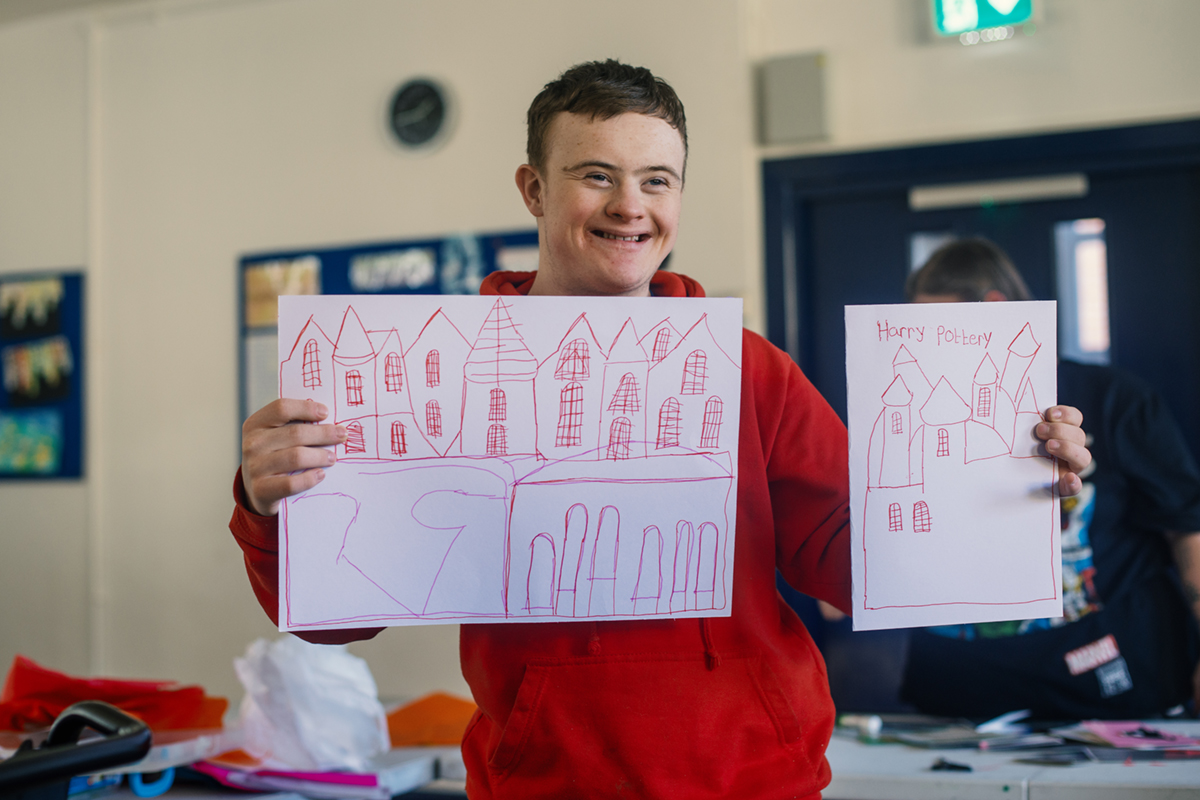 Gamechangers are working on their Leadership Profiles
DIY Gamechangers is DIY's Creative Leadership Training Programme, funded by the Paul Hamlyn Foundation.
As part of the training programme DIY's Gamechangers have been creating their own profiles to express how they see themselves as leaders – to portray their unique leadership styles. The completed profiles will be brought together and promoted from a new section of the DIY website.
We know that a picture is worth a thousand words – so a major part of the profiles is going to be a professional photograph!
The process of creating our Gamechangers profiles started with a session with the amazing Audrey Albert. She began by asking everyone to create a mood board about their own individual ideas of leadership. These were the starting point to find out what was needed in each persons photograph. Each Gamechanger decided on their preferred colours and the background as well as choosing the props and any significant objects they wanted to be included.
Then we started to work with Audrey to create our images!
In the photography sessions, we make photos through creative visual exercises, games, prompts and conversations. We use ourselves as inspiration by exploring our hobbies, our memories, our identities, and our roles as leaders. These all shape the final visuals we create. The photography sessions are led by the Gamechangers members in terms of what stories they would like to tell and how they decide to tell these stories.'
Audrey Albert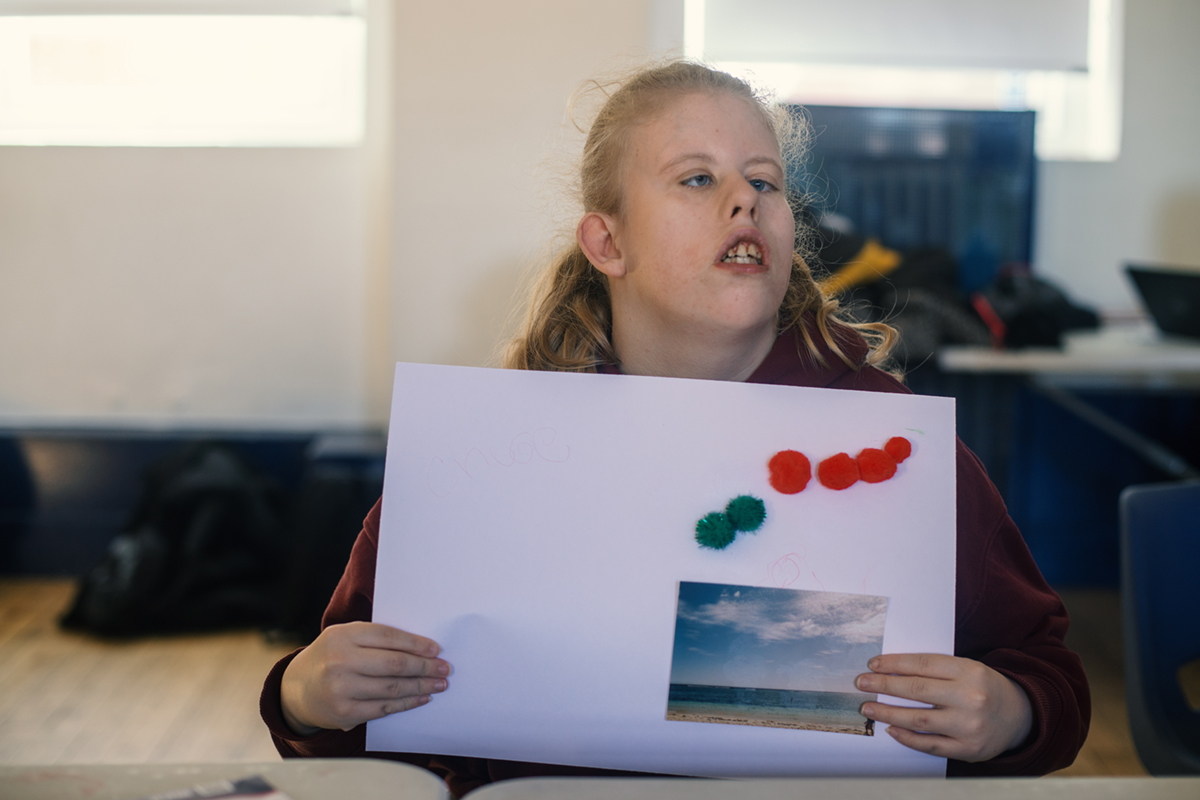 Each image will be very different because, although we are all Gamechangers, we all have different personalities and we all have different things we want to say and communicate through our profiles.
We are planning to launch the new Gamechangers section in the Autumn, so watch out for some amazing photos!
Our Gamechangers worked hard but we also had fun!
Are you interested in becoming a Gamechanger?
Gamechangers meet every Friday from 10am to 2pm at The Angel Centre in Salford.
We are looking for new Gamechangers to make change happen so if you're interested in getting involved…..please contact Molly on molly.stedman@diytheatre.org.uk
Keep up to date with our Gamechangers webpage
---
We are very grateful for the support of the Paul Hamlyn Foundation for DIY's Gamechangers programme.
---
 Our New Leading Edge Coordinator
A big welcome to Mary O'Neill who has been appointed as our new Leading Edge Coordinator! Leading Edge is DIY's ambitious Employability and Community Engagement programme for leaders with lived experience of learning disability. It began in September 2022 and will be funded for three years by the National Lottery Community Fund.
Mary has been working with DIY's core company since 2018 and we are very much looking forward to working with her in her new role.
Why not subscribe to our newsletter so you get DIY news straight to your inbox?