Eccles Performance of 'Following Patient 36' November 19th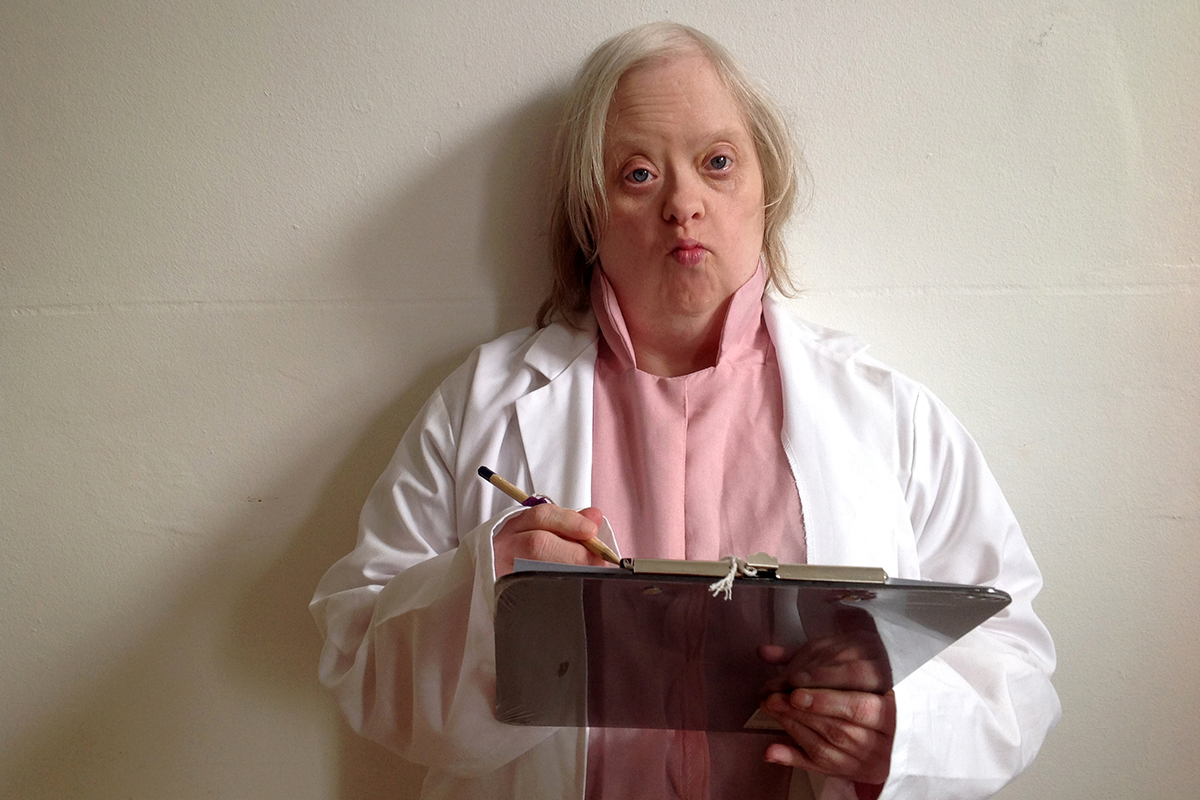 Following Patient 36 – a performance exploring Learning Disability History and the resilience of people with learning disabilities.
It's your chance to see a performance of 'Following Patient 36' this November 19th in Eccles. During the Summer, DIY shared 'Following Patient 36' with an invited audience at The New Adelphi Theatre.
What people said about our first sharing of 'Following Patient 36'
I feel quite emotional but it was really, really powerful. I really liked the movement, the film, the silence, they were really powerful. Well done. It was brilliant!
I think it's a story that needs telling. It couldn't be more timely – you mentioned in the film about things that are happening now to people, so I think it's the right time to have the subject out there
Eccles performance of 'Following Patient 36' November 19th –  Eccles Town Hall.
This is your chance to see where we're up to with research and development towards our performance piece 'Following Patient 36'. So far our research work has been concentrating on life inside the institution. We thought it essential to explore some of what it feels like to be in an institution, in order to start to understand what it feels like to come out of an institution.
Come and see 'Following Patient 36'
Thursday 19th November 2019
6-30pm
Eccles Town Hall, Church Street, Eccles M30 0LH
Tickets £4 – available on the door – to be sure of your place, please ring DIY on 0161 212 4984 to book your seat.
Let us know what you think!
As this is part of the R&D of 'Following Patient 36', we would love to hear what you think of it. The performance will be followed by a post-show discussion and refreshments, included in the ticket price.
Next steps
Over the next two years, DIY will continue to research local Learning Disability History and will be developing the show which you have seen today for a wider audience. We will also be creating a show and workshops to tour local schools. 
It's not too late for you to be involved, so if you have stories or experiences to share, DIY would really like to hear from you.